IWP is a full-service publishing company guiding authors at all stages of the publishing process from coaching to completion. We are an ever-evolving, service-minded solution to help authors decrease stress and overwhelm, and increase creativity and excitement!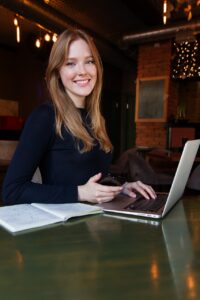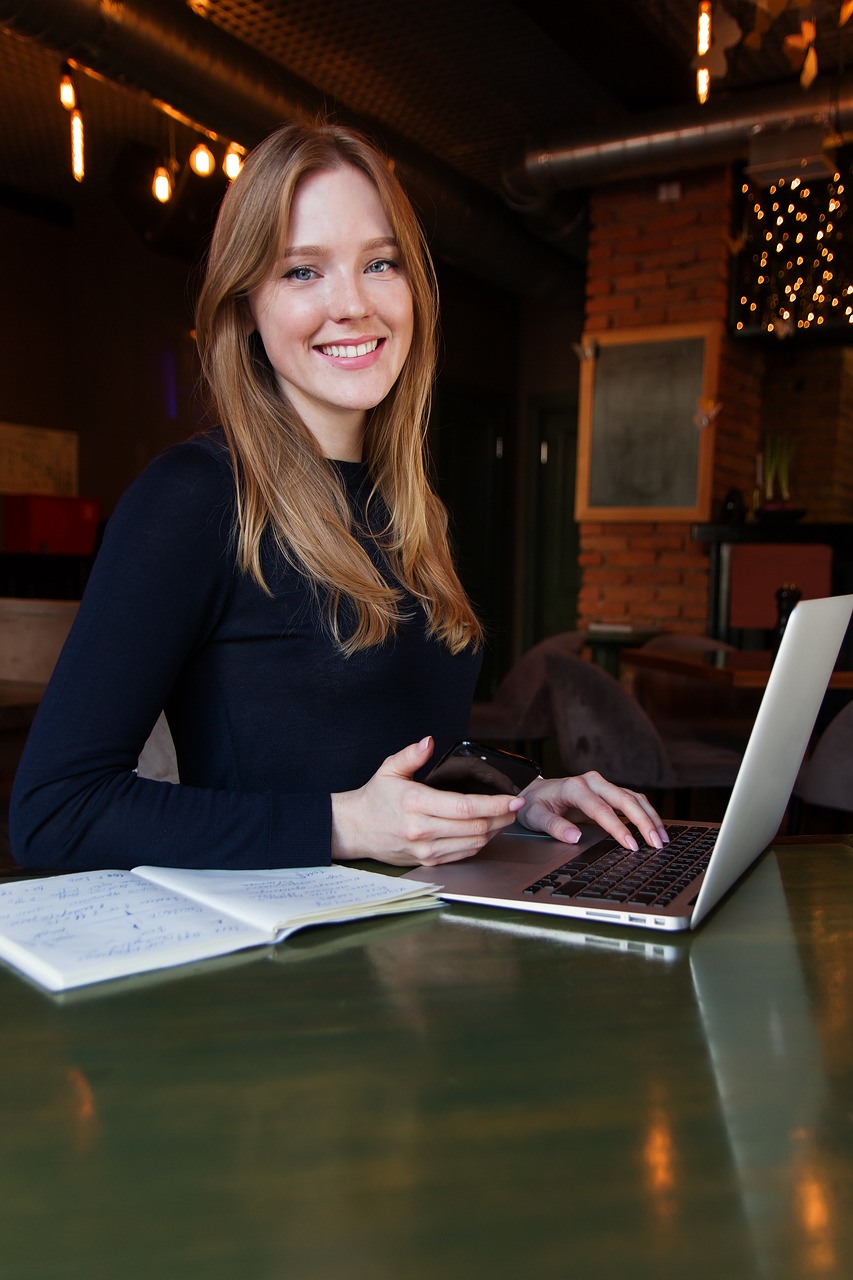 We work with you to provide support and encouragement on your terms to help you brainstorm, organize, and expand upon your book to help it surpass expectations.
We provide talented professionals t support your needs through each step of your book; coaching, editing, illustrations, formation, and design.
We plan, teach, and liberate you as the author of your book through education, strategic marketing, advertising, and promotions.
Want to learn about publishing with IWP?
Simply book a totally free Publishing Consultation!
Trusted by Authors
and Creators Worldwide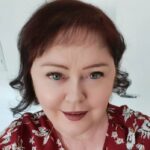 I had the honour of being introduced to ImagineWe Publishers' CEO, Jessica Cassick, when I was selected to share my story in their collaborative book, Chronically Empowered. We then discussed writing my Memoirs. My dream of becoming a published author was soon a reality. Working with Jessica and her team has been a delight. The whole process is seamless. The support and encouragement are second to none!​
Samantha Moss (My Medical Musings)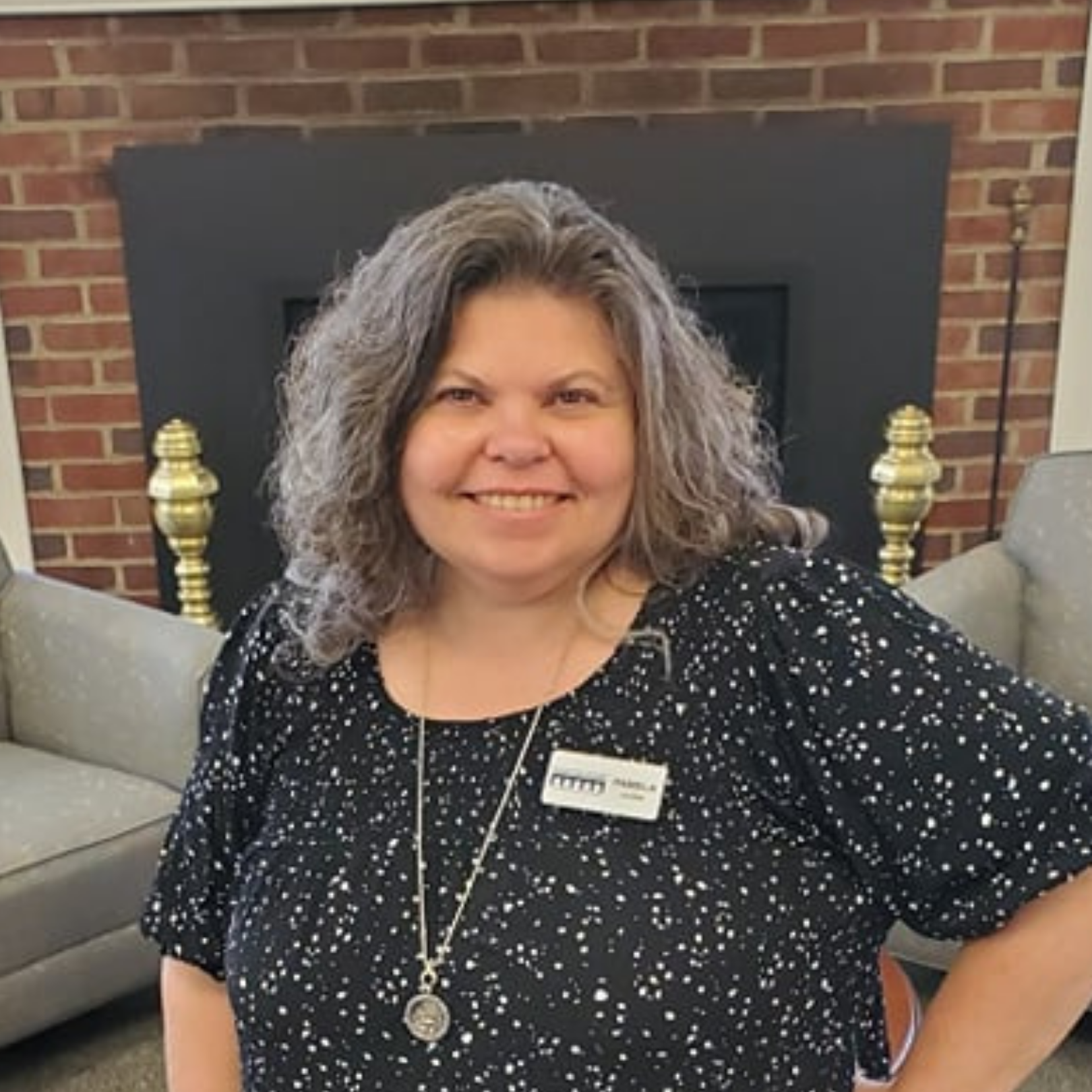 As an author, I found working with ImagineWe Publishers (IWP) to be very easy. Everything was streamlined from start to finish, and I was professionally guided through every step of the process. I am so glad I chose to work with IWP and will definitely continue to work with them on my future publications.
Pamela Bickford (Chronically Empowered)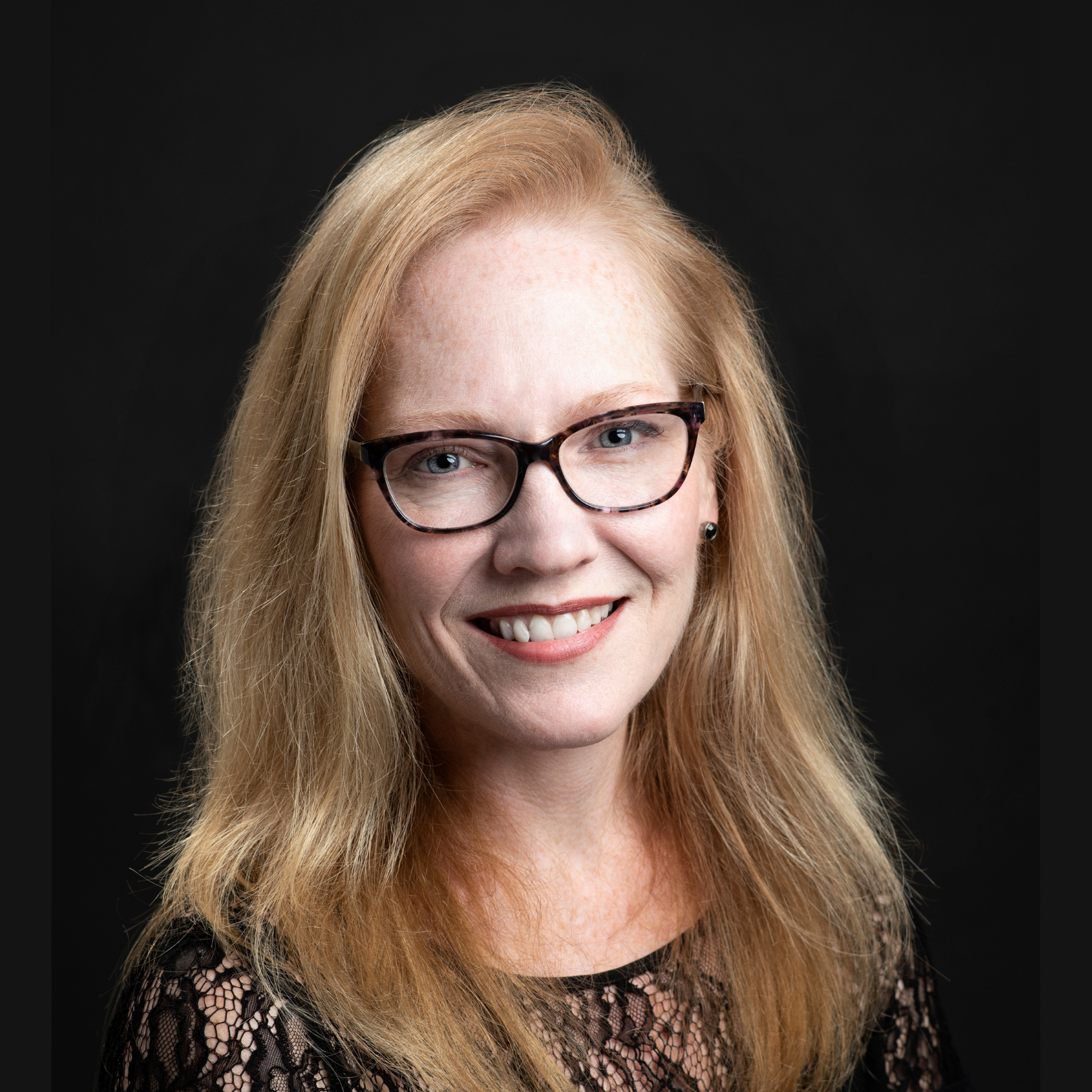 LOVED working with Jessica and ImagineWe. Friendly, professional, attentive, accessible, easy process. Planning on publishing another with them! What attracted me to ImagineWe was her professional drive and motivation for her company. That kind of energy excited me and I wanted to be part of it! Very pleased with our outcome. Highly recommend.
Kristin MacDonald (Loving Self)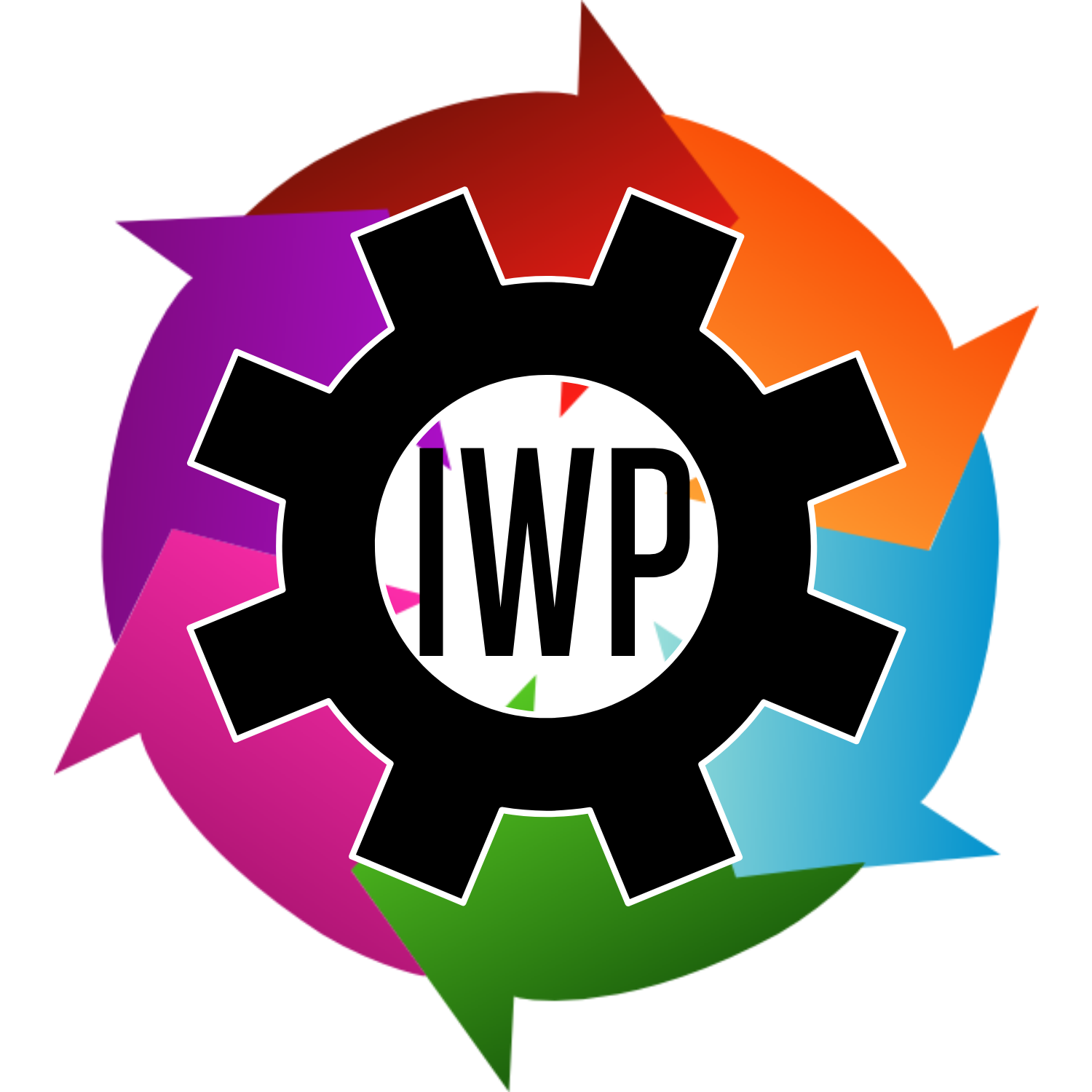 Becoming a first-time published author with a company that focuses on such an important and special niche of cause-driven books was such an incredible experience. I'm so proud our book found a home with ImagineWe Publishers, and that it's in such good company with many other uniquely wonderful and educational books for children.
Jenni Lock (Chargimals)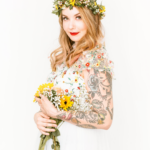 I'm so grateful to have had the opportunity to publish with ImagineWe Publishers. The process as a new author has been seamless and exciting. I have also really enjoyed growing along with the company. My feedback as an author has been appreciated and heard. ImagineWe has a noticeable passion for understanding the publishing industry while breaking barriers and creating a new generation of authors.
Misti Blu Day McDermott (Garden of Blu)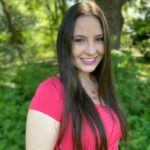 I couldn't be more thrilled with the support I've received from ImagineWe Publishers! The attention provided by Jessica and her team is incredible, they make you feel like you personally are their top priority. The entire process is streamlined for maximum efficiency and support. I can't imagine I'd receive such detailed and personalized treatment anywhere else.
Jenny Jones (Life's a Polyp)