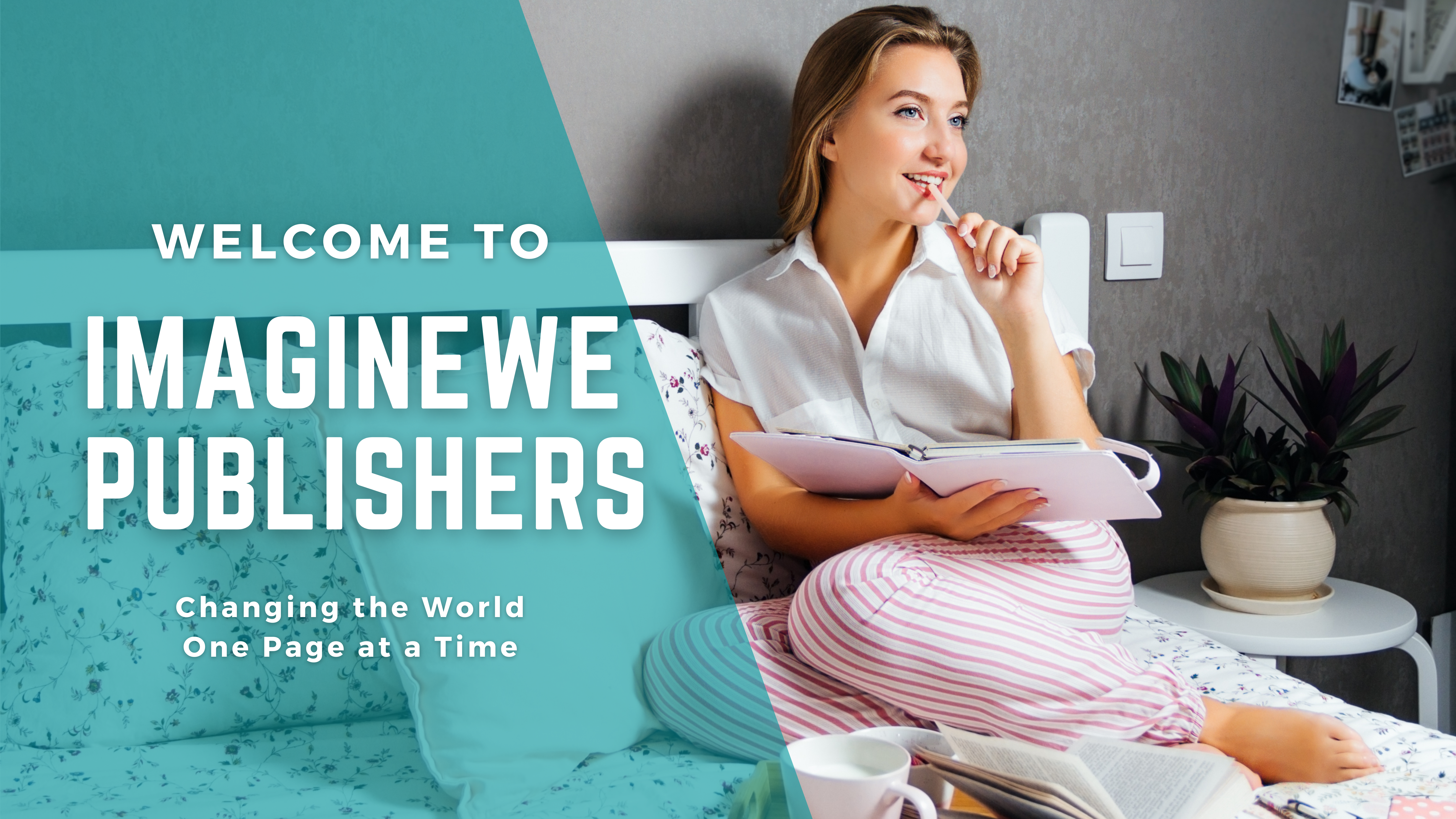 Changing the World One Page at a Time!
What we at IWP believe in above all else.
IWP is a full-service publishing company guiding authors at all stages of the publishing process from coaching to completion. We are an ever-evolving, service-minded solution to help authors decrease stress and overwhelm, and increase creativity and excitement!
I'm so grateful to have had the opportunity to publish with ImagineWe Publishers. The process as a new author has been seamless and exciting. My feedback as an author has been appreciated and heard. They have a noticeable passion for understanding the publishing industry while breaking barriers and creating a new generation of authors.
I was selected to share my story in their collaborative book, Chronically Empowered. We then published my Memoir. My dream of becoming a published author was soon a reality. Working with Jessica and her team has been a delight. The whole process is seamless. The support and encouragement are second to none!
Becoming a first-time published author with a company that focuses on such an important and special niche of cause-driven books was such an incredible experience. I'm so proud our book found a home with ImagineWe Publishers, and that it's in such good company with many other uniquely wonderful and educational books for children.​
Want to learn more
about publishing?
Simply click the link to submit your inquiry and you'll be invited to book a totally free Publishing Consultation!