Publishing Services for Every Budget.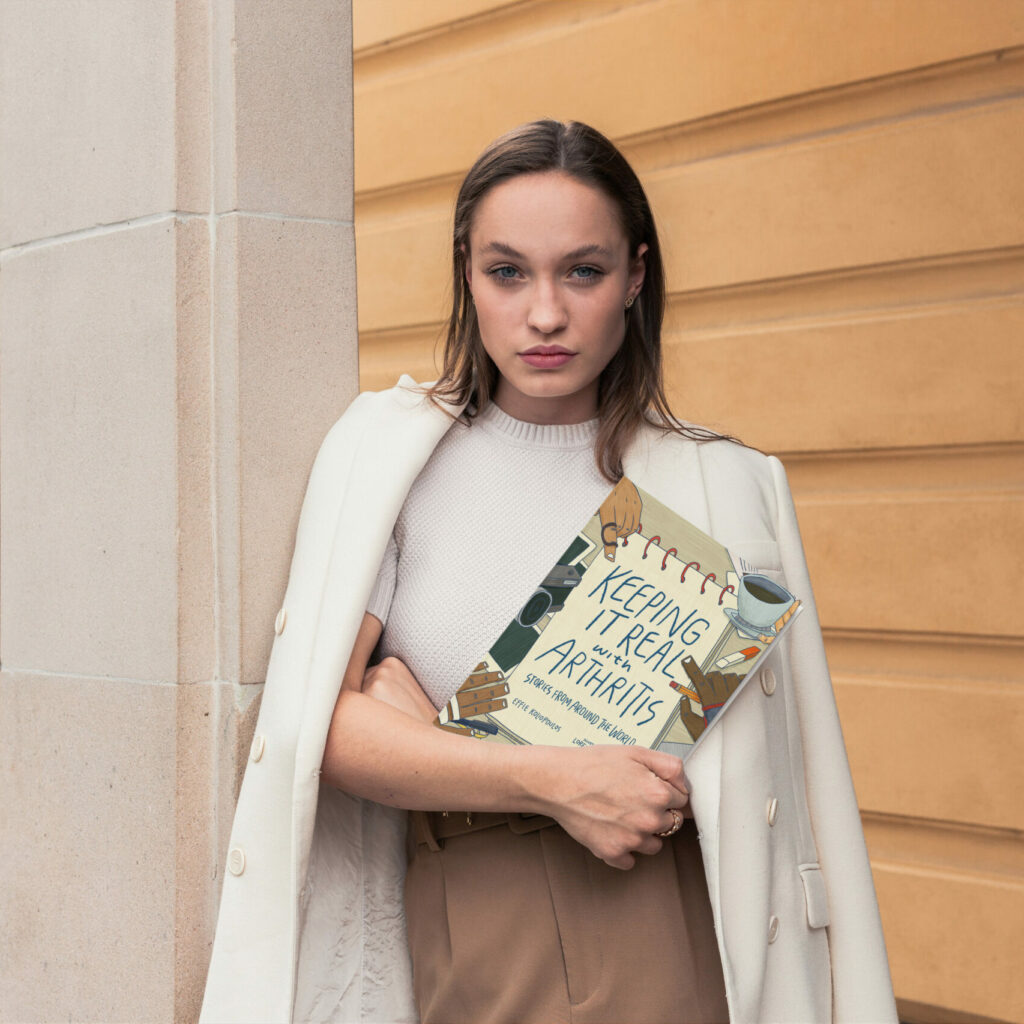 We are here to help make your publishing dreams a reality! We take pride in offering a comprehensive and all-inclusive publishing process that caters to your needs. Our passionate team of professionals is committed to supporting you every step of the way, from the initial groundwork to the final stages of publication. We are here to provide guidance, support, and assistance to ensure your publishing journey is a huge success! We are dedicated to delivering only the highest quality of service to our valued authors, and we look forward to partnering with you on your exciting new journey of becoming a published author!
Benefits of Publishing with Us
"For me, the pleasure of writing
comes with inventing
stories."
Budget-Friendly Payment Options
Undertaking the endeavor of writing and publishing can be quite intimidating. We understand that you may encounter some financial or other challenges that could hinder your progress. That being said, we are pleased to offer you payment choices that can facilitate the realization of your publishing aspirations.
Overview of Professional Costs for Authors Before Finding IWP
Many professional editors cost upwards of $0.05-$0.07 per word.
Illustrations can cost anywhere from $300-1200 per image for your book.
Marketing and Promotions can range upwards of $2500 or more.
Getting your book out to the public turns into a full-time job if you are trying to cut costs if you can afford it.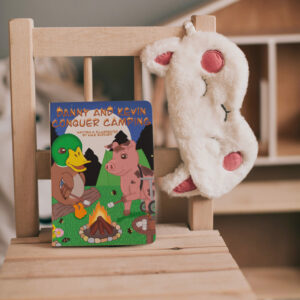 We offer payment options and plans that fit every budget. With pre-negotiated prices for amazing, professional services you can count on. Let us fast-track your publishing goals with comprehensive assistance like step-by-step guidance, and support, as well as a transparent partnership with your publisher that keeps you in control.

Why ImagineWe Publishers?
At ImagineWe, we empower authors like you by offering comprehensive solutions that cover everything you need, from production to author events. We're thrilled to have helped dozens of talented authors just like you at every stage of their literary journey. ImagineWe is here to support you through thick and thin and to help you make your book the best version of itself possible. Together, we can make your writing dreams come to life!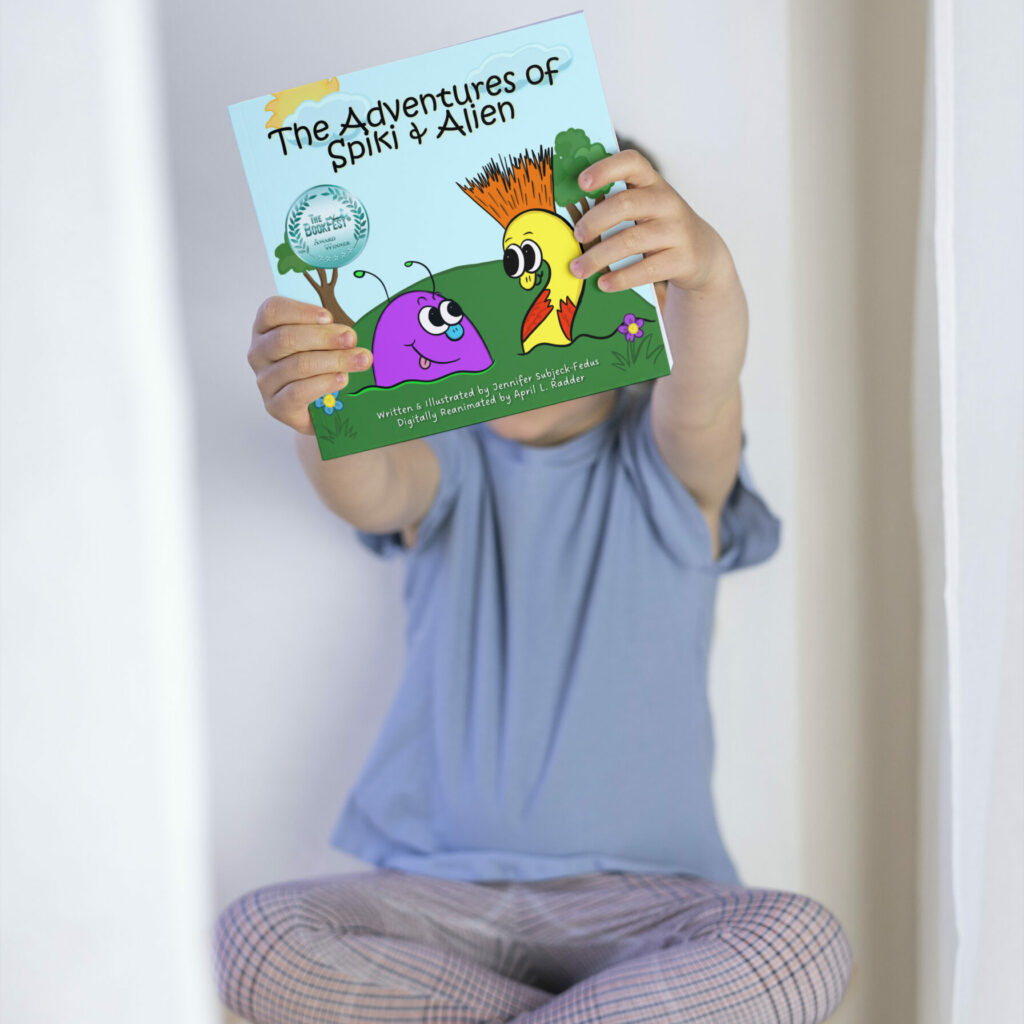 Whether you are a seasoned author or a first-time writer, we are here to support you every step of the way, from conception to publication. So let your imagination run wild and join us on this incredible journey to tell the stories that matter! Submit your inquiry below to get started.