Our Current Preorder Titles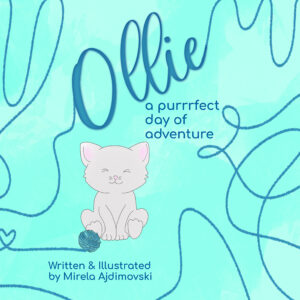 Join Ollie as he goes on an epic adventure and spends his day doing what cats do best, eating, napping, causing trouble, and napping some more. Jump into the world of bright colors and curiosity of one imaginative cat who believes anything is possible.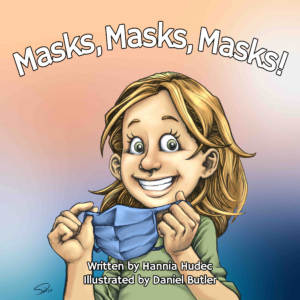 Meet Hannah. She is a girl who struggles to wear a mask. Come on this journey to find out how she goes from hating masks to tolerating them and being proud to wear them.