Our Current Preorder Titles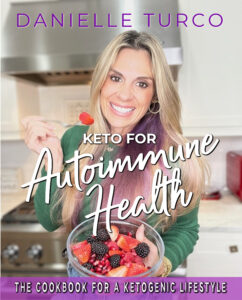 Beginning a new lifestyle can be overwhelming. That is why I am taking you through my journey. Not only will you have everything you need to begin a ketogenic lifestyle, but I have also included enough recipes to keep you going indefinitely! This book has every tool for you to succeed and take back control of your health and happiness.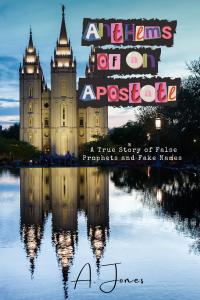 Learning to find yourself while struggling with depression and a lack of self-worth is challenging. As a young adult, A. Jones thought her path in life was set on a straight line that wouldn't deviate. She enrolled at Brigham Young University just like everyone else in her family, and her future was clear. But?life had a different plan. She never imagined the war within herself as she suffered through challenges she never anticipated on an unforeseeable journey to finding her true self-identity. As a young Mormon, women are told what to think and believe, but her actual experiences were different. Her relationship with her extended family became strained, and the dating world shocked her compared to the chaste expectation of every young LDS virgin. Each decision she made thrust her further into depression until she completely lost herself. Anthems of an Apostate is a coming-of-age memoir about rebuilding from rock bottom when religion lets you down."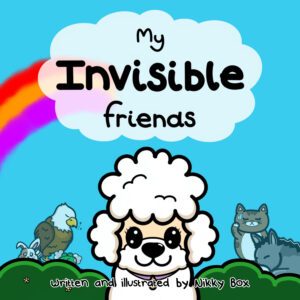 Meet Poppy, a puppy full of energy! Whilst exploring the park, she learns a lot along the way when helping her newfound friends.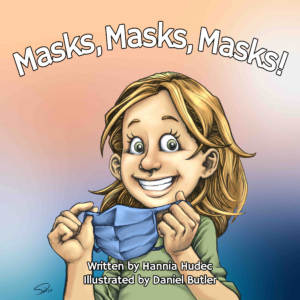 Meet Hannah. She is a girl who struggles to wear a mask. Come on this journey to find out how she goes from hating masks to tolerating them and being proud to wear them.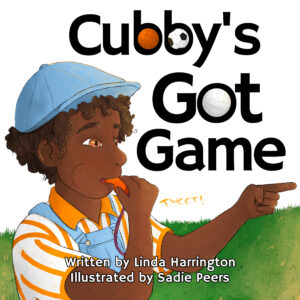 Young Cubby hopes to become a sports jock but quickly discovers that he doesn't have the talent or physical ability to compete. After many trials and errors, Cubby can perfect his special talent and put himself in the center of the action!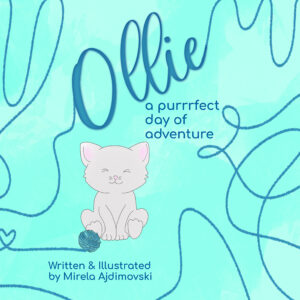 Join Ollie as he goes on an epic adventure and spends his day doing what cats do best, eating, napping, causing trouble, and napping some more. Jump into the world of bright colors and curiosity of one imaginative cat who believes anything is possible.