Where you can relax and enjoy writing
The attention provided by Jessica and her team is incredible, they make you feel like you personally are their top priority.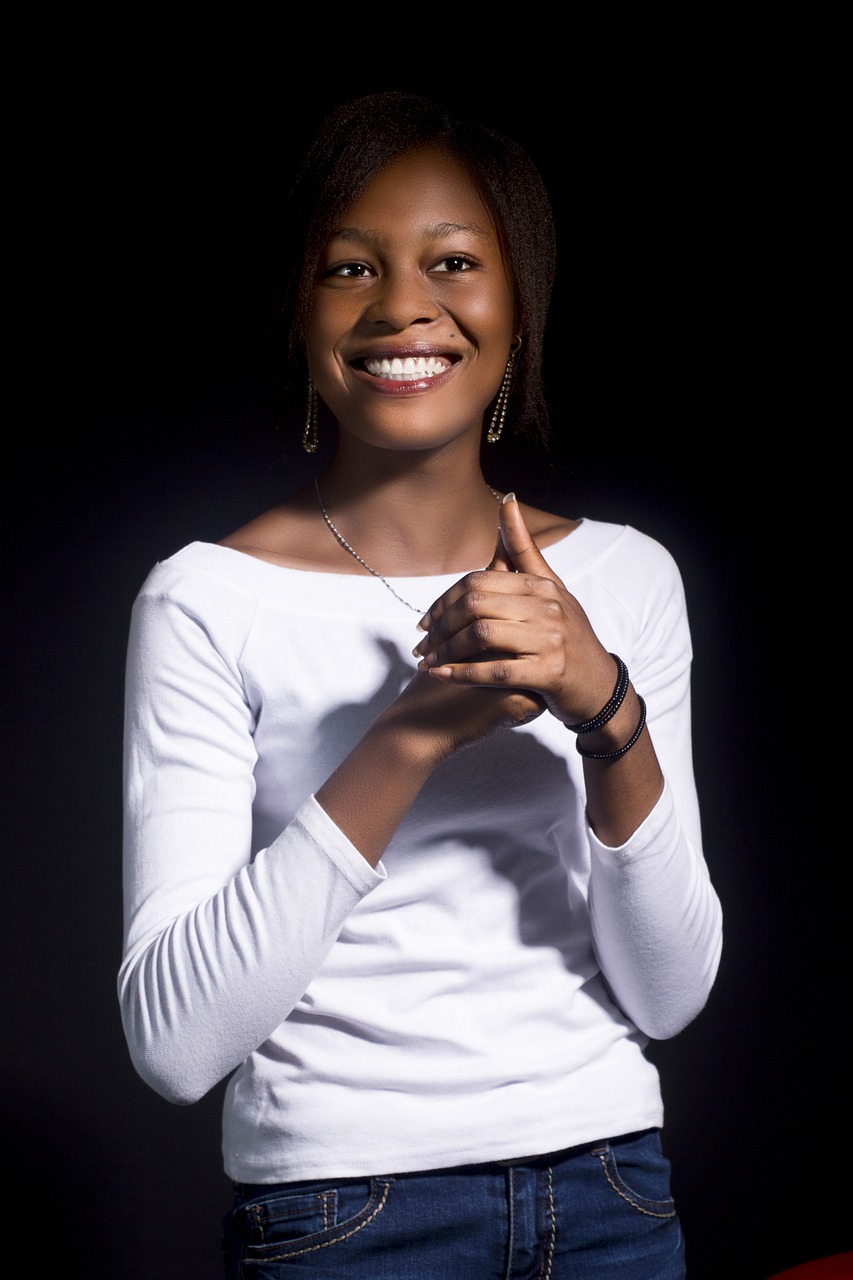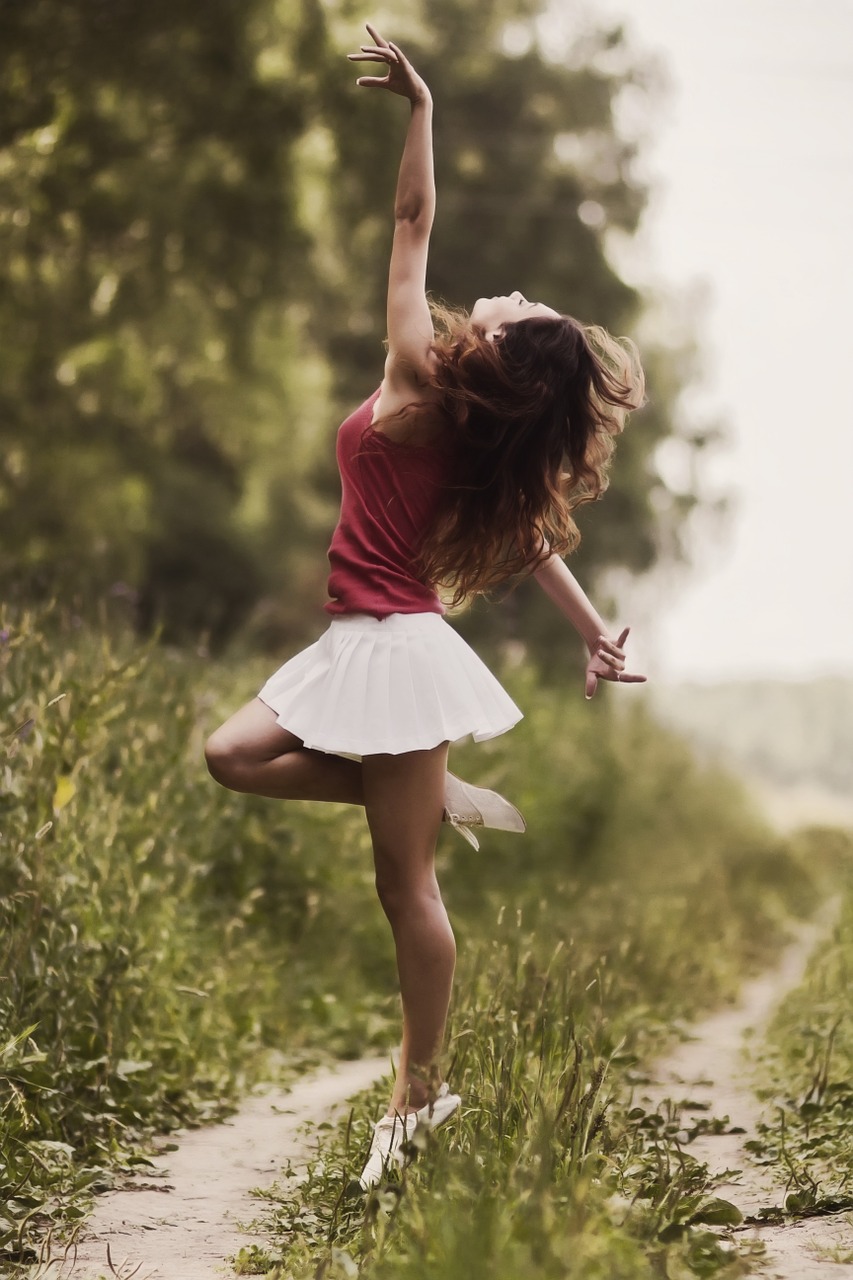 ImagineWe Publishers is a full-service, and comprehensive publishi
ng company established in 2016. We provide help for aspiring authors at every stage of need from concept to creation! C.S. Lewis said "You are never too old to set another goal or dream another dream," and this most definitely includes becoming a published author!
IWP publishes books of all reading levels, and types; such as children's books, easy-reader chapter books, novels, textbooks, memoirs, and more! If there is something you do not see offered thus far as a book that you are interested in publishing, there is no project we will not consider helping you to complete. We specialize in mission-motivated and cause-driven literature that spreads awareness about so many things.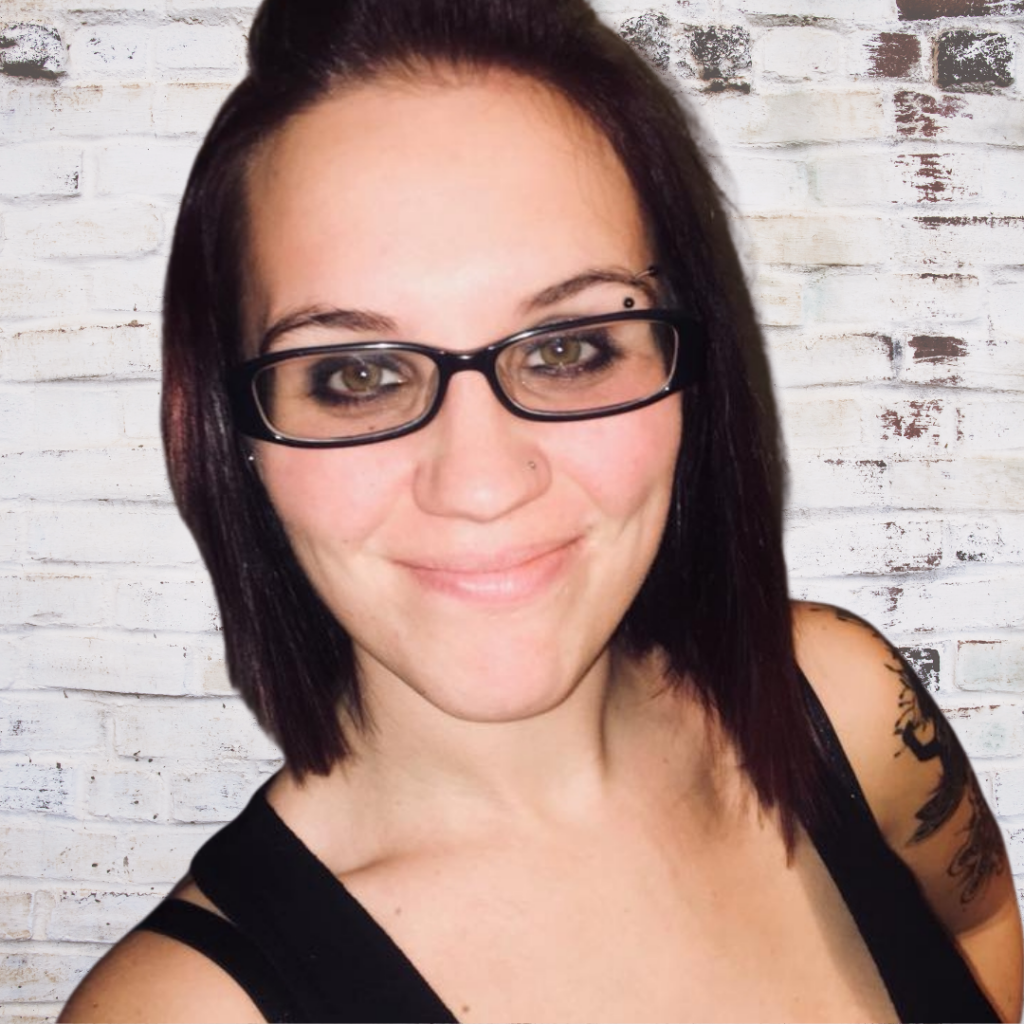 Jessica Cassick, M.S.
CEO and Head Publisher of IWP & Founder of WPLO
Jessica established this company as an independent study during her graduate degree. She is a mother, a multi-business entrepreneur, an author, a creative and critical problem-solving strategist and consultant, a college professor, and a Ph.D. candidate.​
Cheyanne Perry Suarez
SC Division President & Editor
Beginning with us as an author in October 2020, Cheyanne's knowledge, passion, and aspirations to continue to grow in her career, and goals have placed her ahead of the curve. Her dedication to her future, foundation, and excitement as a scholar left a long-lasting impression.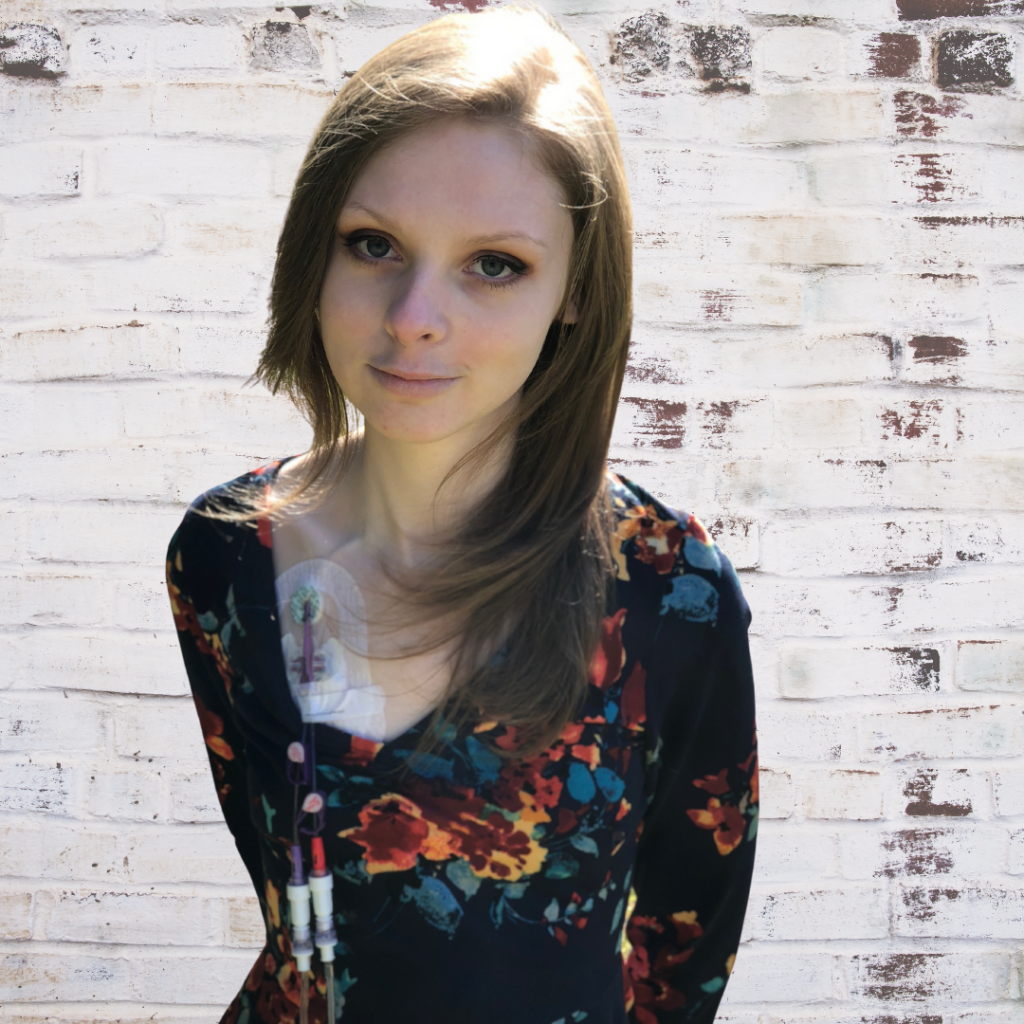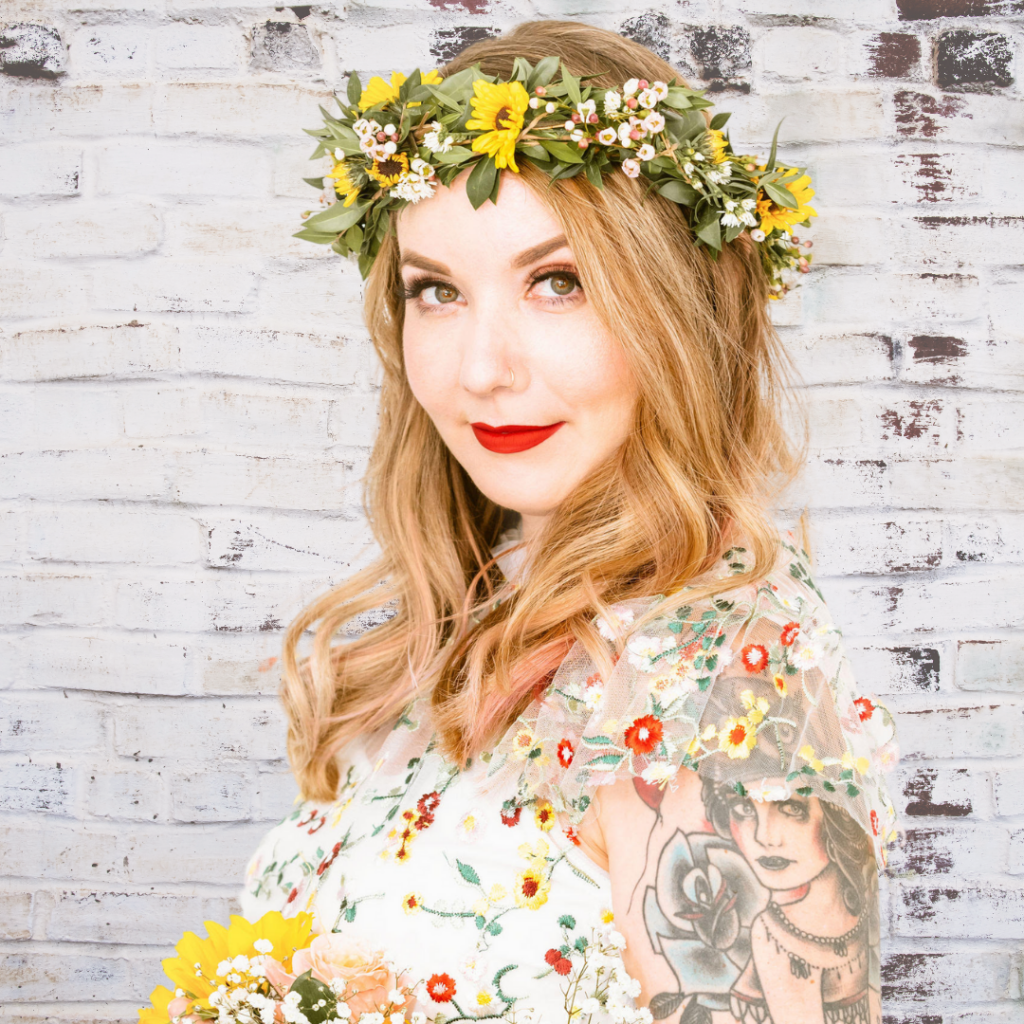 Misti Blu Day McDermott
Vice President of IWP, Florida Representative & Director of Biomedical Science and Media Producer of WPLO
Misti is what you would call a Jane-of-All-Trades. Not only is she a mother, a multi-business entrepreneur, a media producer, and a writer, but she is also a biomedical science student, a health advocate, AND an activist.
Natalie Van Scheltinga
Senior Marketing and Community Director of IWP & CMO of WPLO
Natalie began her journey with IWP as an author and an executive for the Chargimals. Her passion for all things Marketing is unparalleled, and her ability to build a foundation to reshape societies view on chronic illness is remarkable.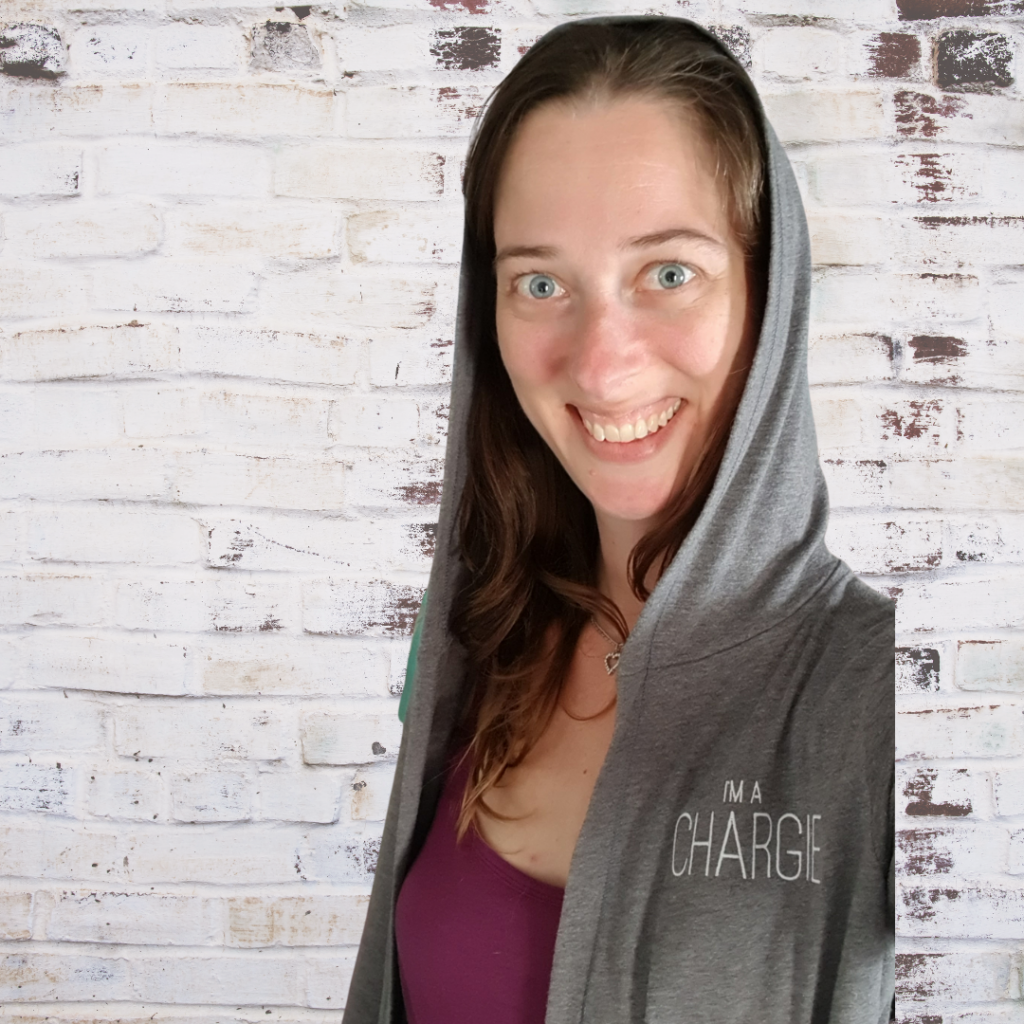 LOVED working with Jessica and ImagineWe. Friendly, professional, attentive, accessible, easy process. Planning on publishing another with them!