Relax and enjoy writing, we'll do the rest.
At ImagineWe Publishers, we believe that anyone can achieve their dreams of becoming a published author, no matter their age or background. As C.S. Lewis reminds us, life is full of opportunities to set new goals and follow new dreams. We are here to help aspiring authors at every stage of their journey, from concept to completion, offering a full range of publishing services.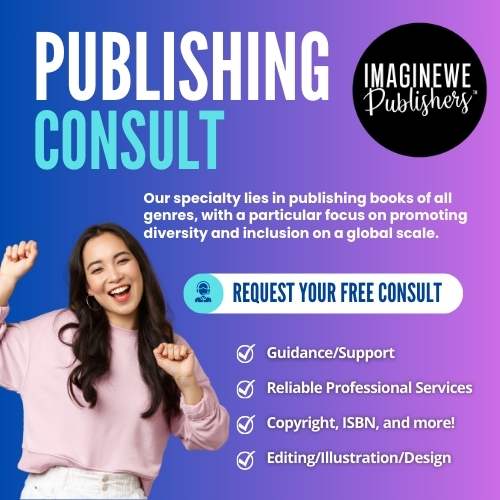 No matter what kind of book you want to write – whether it's a children's story, a memoir, or a work of fiction – we are dedicated to bringing your vision to life. Our passion lies in publishing mission-driven literature that spreads awareness and makes a difference in the world. So if you have a story to tell, let us help you share it with the world. With dedication and hard work, anything is possible. Dream big and together, let's make it happen!