A mission you can stand behind.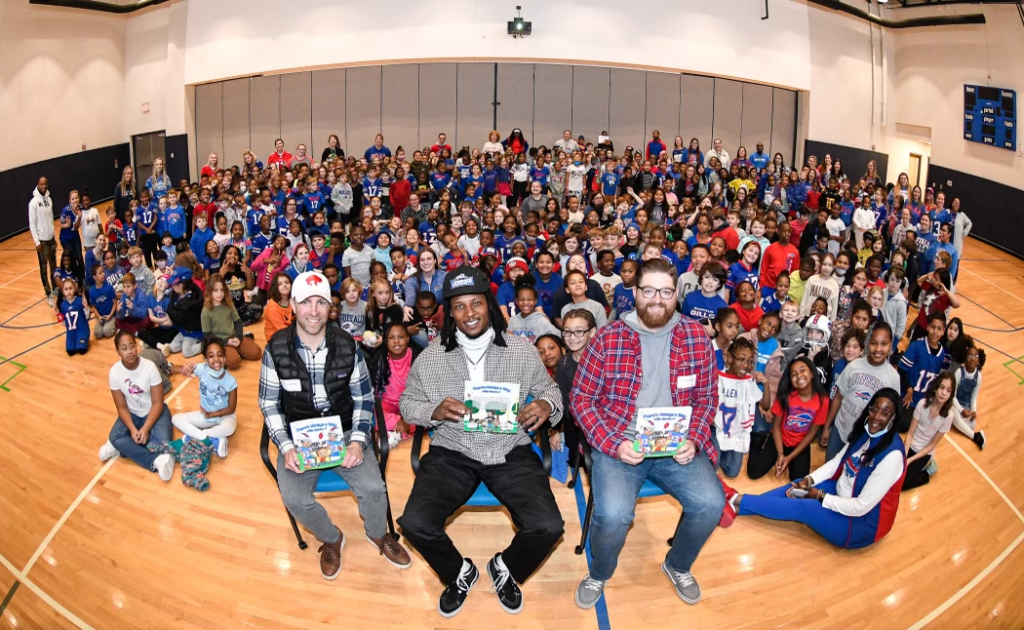 Our Diversity and Inclusion Book Set Fundraiser is the perfect addition to your school's and organization's academic programming to empower our community. Students get up to 12 books featuring the amazing mission and awareness-driven topics below:
Down Syndrome
Cerebral Palsy
Black History
Invisible Illness
Deaf Awareness
 Alopecia
Pediatric Hospitalization

Ehler's Danlos Syndrome (EDS)

Autism

Spina Bifida

Limb Loss & Limb Difference
Melanoma Awareness
Featuring Former NFL Buffalo Bills Stevie Johnson's Children's Book!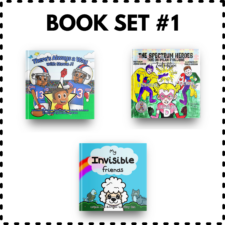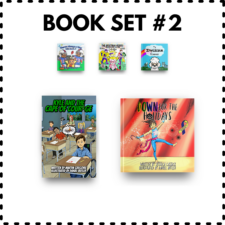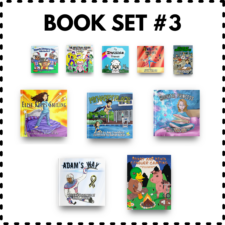 About Our Diversity & Inclusion Book Set Fundraiser
What is the fundraiser? In 2018, we launched our Mission Books (children's books that are mission-motivated and cause-driven.) We set out on a path to help schools worldwide share in our efforts to raise awareness about important causes and bring diversity and inclusion into the classroom in a fun and exciting way. 
What is a Book Set?  This fundraiser is the perfect opportunity for young book lovers to ignite their imaginations and discover new worlds. With reading levels ranging from PreK to fourth grade, these carefully curated book sets are guaranteed to captivate young minds. Each set comes with the option of three, five, or ten books. So whether your child is a beginner reader or is looking for a fresh collection of books, we have the perfect book set for them. Let's give our children the gift of literature and support their development by providing them with the tools to succeed.  Information about each book is included below. 
Book Sets consist of three options with various quantities:
Book Set 1: 3 books
Book Set 2: 5 books
Book Set 3: 10 books
How does the fundraiser work? Get ready for an exciting fundraiser that will last for 4 weeks! Your school will receive a unique URL to help you collect online Book Subscription orders. We want to ensure that your school is well-equipped, so we will also provide you with a PDF flyer that you can share through email or any other means your school uses to spread the word. The flyer will include a direct link to your fundraising page and a QR code for the student's convenience. Teachers can also participate in the fundraising challenge by collecting cash in envelopes, so make sure to label them correctly with the teacher's name. With all of these tools, we know you can reach your fundraising goals and make a difference for your school!
School Donation Structure
Incredible news! With the first 50 book sets sold, we are well on our way to making a huge impact on your school, and there's even more success to be gained. As we reach the next milestone of 50 book sets sold, our donation percentage increases to a remarkable 35%. Can you feel the energy and passion we have for supporting education in your community? Just imagine the fantastic opportunities and possibilities this funding could create. We can be a powerful force for good and inspire the next generation to make their mark on the world. With your help, we can achieve anything. Let's continue to work together and see how much further we can go!
The fundraising goal for each school is 100 Book Sets, and if your school hits its goal, we will round up to the nearest $100 donation as an added bonus!
Benefits of Our Book Set Fundraiser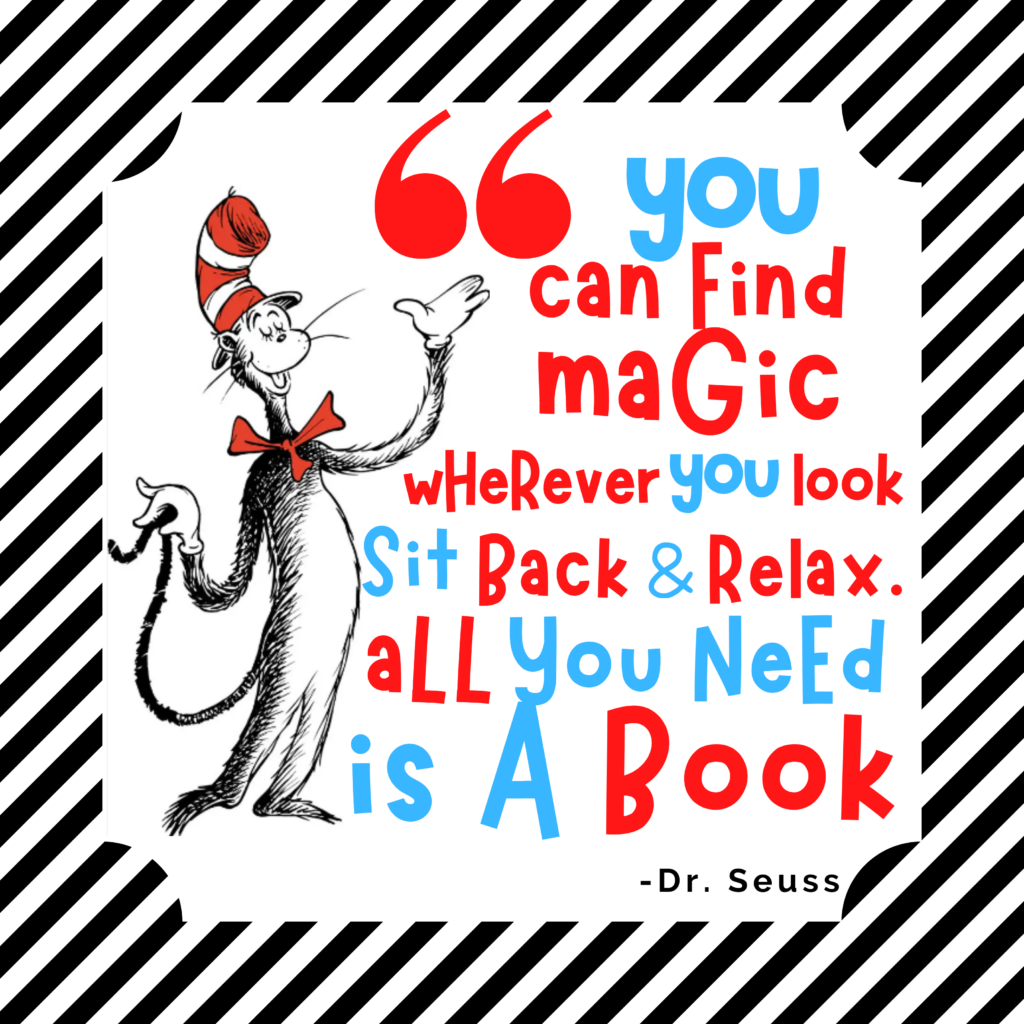 Schedule your fundraiser w/ us!
Share your fundraiser with your students and community.
After four weeks, orders will be processed, and you will receive your donation!
You can find magic wherever you look. Sit back and relax. All you need is a book!
About ImagineWe Publishers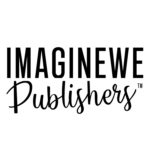 Established in 2016, ImagineWe Publishers (IWP) is locally owned by CEO, Jessica Cassick who began this journey as a single parent during graduate school and living in the Lockport School District. Jessica's venture originated as a means to create a future for her son full of possibilities and opportunities and expanded to better his understanding of the world and encourage him to share in her love of reading and writing. IWP is devoted to educating students to initiate diversity and inclusion while inspiring self-agency and self-esteem across the world.