EARLY ACCESS NOW AVAILABLE!
Thank you for registering for Early Access.
Please complete your BOGO order below. Buy the physical copy of the children's book and coloring book and get the children's ebook completely free. 
To complete Early Access for this book you need to:
Step 1 – Put the physical copy of our The Adventures of Spiki and Alien: A Visit to Funtopia AND the ebook in your cart.
Step 2 – Insert promo code "EAFREEIWP" at checkout to recieve the ebook for FREE.
Step 3 (Optional)- If you would like to pick up your book at the launch event or from the author, insert promo code "PICKUPATEVENT" to save the cost of the postage fee.
Step 4 – Check out your order, the ebook is completely FREE
Please Note: Once the book is ready for distribution for you, you will receive an email with your link to download the ebook.
In their next adventure, Spiki and Alien visit an amusement park called FUN-topia. Spiki is nervous about some of the rides, but with Alien's support, the two friends enjoy many rides, a tasty treat, and even make a new friend named Mr. Happy. Join Spiki and Alien on an amazing trip to FUN-topia!
Jennifer Subjeck-Fedus lives in Buffalo, New York, along with her husband and two children. As a chronic illness warrior, Jennifer is the founder of 123 Momsquad, a podcast focused on assisting individuals suffering from chronic illness and pain. She is passionate about helping others and serves as a life coach for moms. Authoring a children's book was a lifelong dream of Jennifer's, and she hopes that this series will put smiles on children's faces across the globe.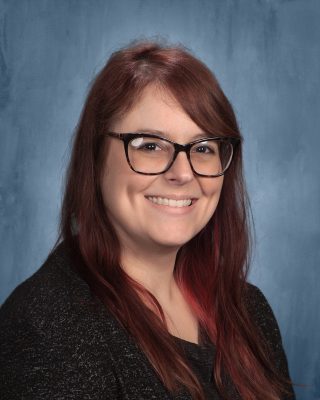 April Radder is a local art teacher, author/illustrator and chalk artist. You can check out her ventures at her website here.
"It was an amazing opportunity to work Jennifer Subjeck-Fedus  and help her to bring her character illustrations to life digitally."