Exclusive Early Access Invitation!
Welcome! Congratulations on being invited to Early Access for this book!
We are giving our authors the opportunity to give away Early Access to their books to up to 75 people, and they've chosen you! So what does this mean? You've been given VIP Access to this book, before anyone in the public! As a gift to you for supporting our author, we are also providing you with a BOGO-FREE deal! When you buy a physical copy of this book, you will get the ebook for free. That way you can read the story right away. In return for your Early Access, you can support our authors by gifting them back with an honest review. Reviews are so important for a book's success. You can play a big part in making this book a hit. ImagineWe Publishers and our authors sincerely thank you for your support! We hope you enjoy the book!
The Aventures of Spiki and Alien: A Visit to FUN-topia
Written by Jennifer Subjeck-Fedus
Illustrated by April Radder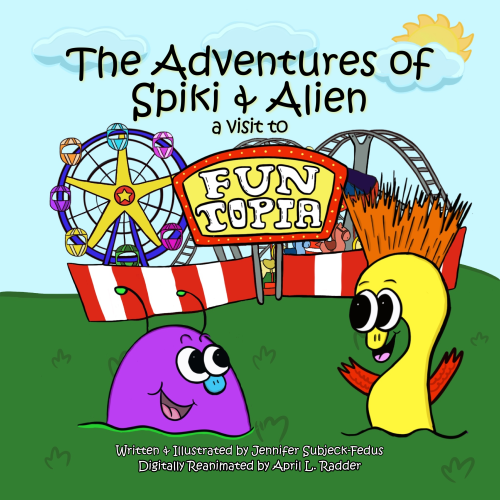 In their next adventure, Spiki and Alien visit an amusement park called FUN-topia. Spiki is nervous about some of the rides, but with Alien's support, the two friends enjoy many rides, a tasty treat, and even make a new friend named Mr. Happy. Join Spiki and Alien on an amazing trip to FUN-topia!
Register for Early Access
Jennifer Subjeck-Fedus lives in Buffalo, New York, along with her husband and two children. As a chronic illness warrior, Jennifer is the founder of 123 Momsquad, a podcast focused on assisting individuals suffering from chronic illness and pain. She is passionate about helping others and serves as a life coach for moms. Authoring a children's book was a lifelong dream of Jennifer's, and she hopes that this series will put smiles on children's faces across the globe.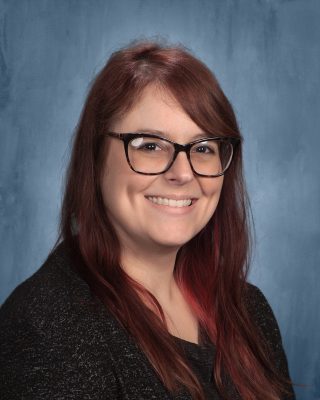 April Radder is a local art teacher, author/illustrator and chalk artist. You can check out her ventures at her website here.
"It was an amazing opportunity to work Jennifer Subjeck-Fedus  and help her to bring her character illustrations to life digitally."