A Social Media Chronic Warrior Collaboration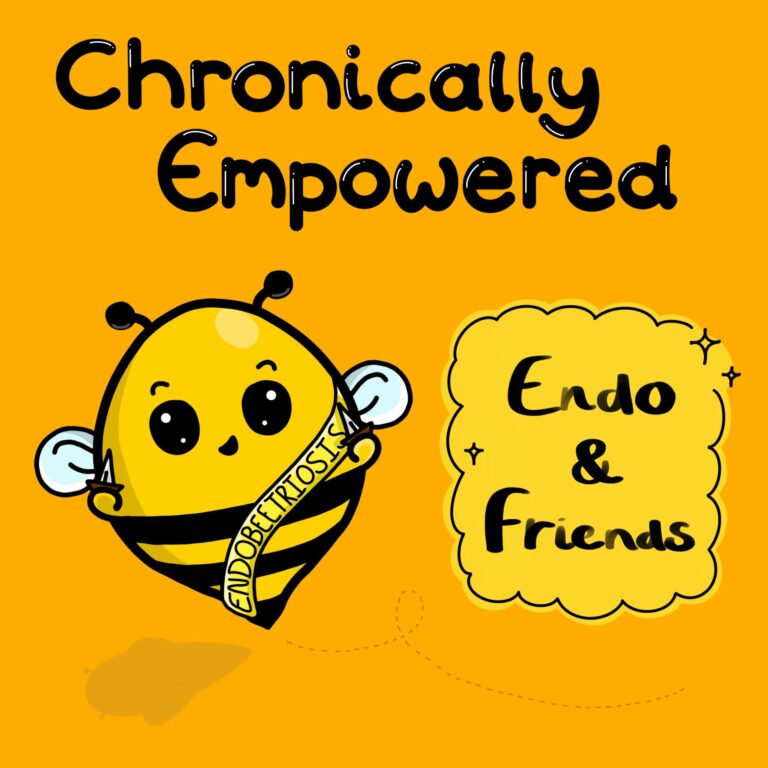 Follow Our Curator
for this Book
Follow Our Illustrator
for this Book
THE STORY

OF THIS SPECIALTY BOOK:
Interested in Becoming a Future Official CE Illustrator/Curator?
This book is called Chronically Empowered: Endo and Friends and is a collaboration project with another passionate artist and chronic illness advocate, Nikky of @innaboxdesigns, and includes a whole array of amazing and powerful chronic illness warriors related to the femxle reproductive system.
Nikky's Instagram account shares her quirky designs that help spread awareness for invisible illnesses. She is a chronic illness entrepreneur and her designs can also be enjoyed at her shop through pins, cards, stickers, and other products. Nikky has Endometriosis so we knew she would be the perfect illustrator for Endo and Friends. 
Misti, Our President of the Florida Division, has been a fan of Nikky's work and her fun spin on creative designs to lighten the mood. This collaboration project is a book created to raise awareness on Femxle Reproductive Issues. It is a book of short stories that gives attention to various aspects of chronic illnesses and struggles related to femxle organs. Each story falls within a specific theme, and each theme is strategically created to empower individuals facing a range of chronic conditions.
This book will be complete with amazing stories sharing empowering messages. ImagineWe Publishers, Misti Blu Day, and @innaboxdesigns are looking for submissions of short stories to publish in their collaborative composite novel. This book will feature stories of struggle, illness, joy, fear, hardships, happiness, accomplishments, and everything in between surrounding all of the chronic illness warriors that are a part of this project
(Please choose only one theme below, and ensure that you have selected chosen theme in the form below.)
*Please Note: Our Endometriosis theme is now full. You can submit a story from any of the other following themes below.
I am Powerful - Polycystic Ovary Syndrome (PCOS):
Stories of PCOS Warriors commanding great things.
I am a Fighter - Cancer (Ovarian, Cervical, Uterine):
Stories of chronic illness warriors learning to start over.
I am Determined -
Interstitial Cystitis:
Stories of IC Warriors accomplishing things despite their barriers.
Stories of Rare warriors withstanding extraordinary storms and recovering despite the odds.
Stories of Pelvic Floor Prolapse, Chronic UTI, PMDD, and other related femxle issues.
I am Strong -
Infertility:
Stories of Infertility Warriors learning about their strength.